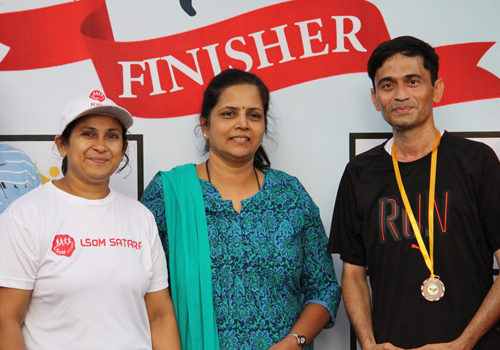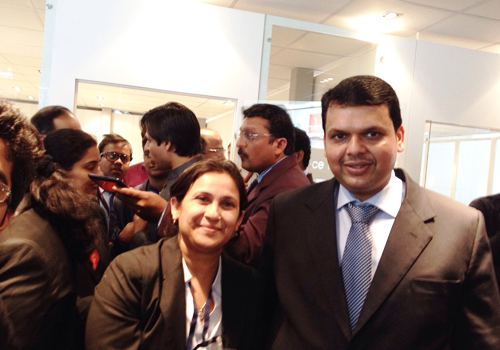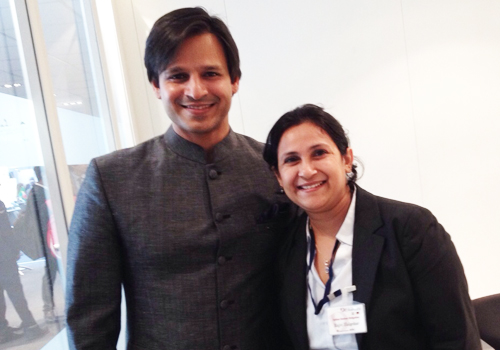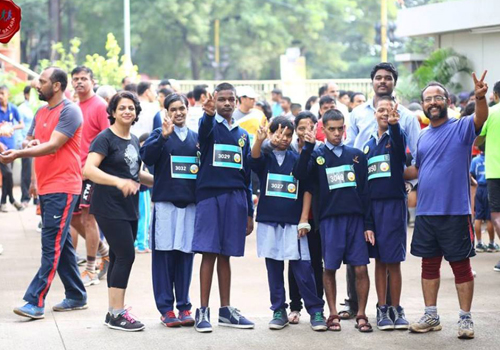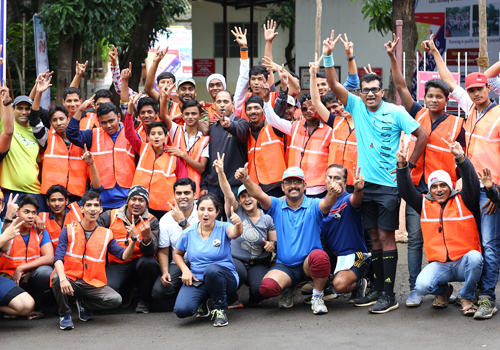 AFSF (All For Sports & Fitness) India Foundation envisions to build an ecosystem for access to sports facilities for all, identify & nurture talent with an aim to contribute to Indian sports and to support build healthier & happier generations.
At AFSF we believe,
Every person as an individual is incredible always, but we need to learn to be a part of team, part of a community .And be inclusive. Because a Team can make much bigger things happen, way beyond what an individual can achieve. And communities can create miracles.
All For Sports & Fitness India Foundation is a registered non profit organization, working since July 2016 formed by a group of like minded people from sports background or liking for fitness & sports, who came together to make a sincere effort to make a contribution to the society as an aware & responsible citizens of India . Who realize the importance of authentic & genuine social activities & initiatives and its role in the overall development of a Nation & its generations to come.
Founders Message: Mrs.Rajvi Halgekar
At AFSF we believe in rising by lifting others not just as an individual but as a community as well.
As a team, we are always ready to take efforts to bring positive change in society through our various initiatives. Here every team member is a volunteer and every volunteer is an important team member because we believe volunteering is the very core of being human. Sports is a much neglected and very important aspect of our not only physical but mental growth, the very basic values like comradeship, sportsman spirit and compassion develop only through sports in our early life. So at AFSF we nurture the talent and contribute in building our nations asset that is a generation with elevated mental & physical abilities through Sports.