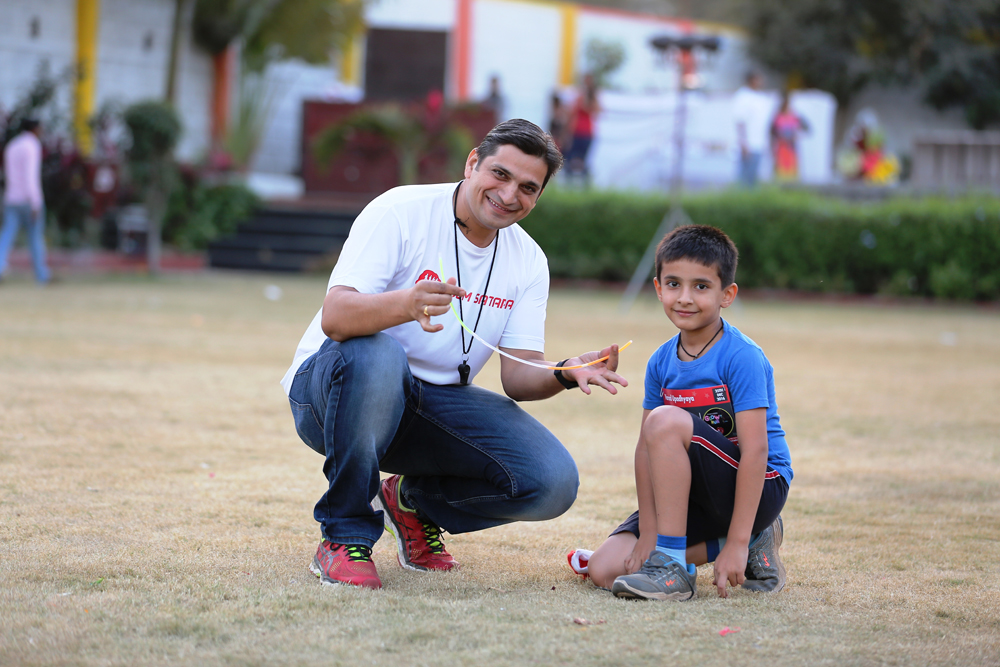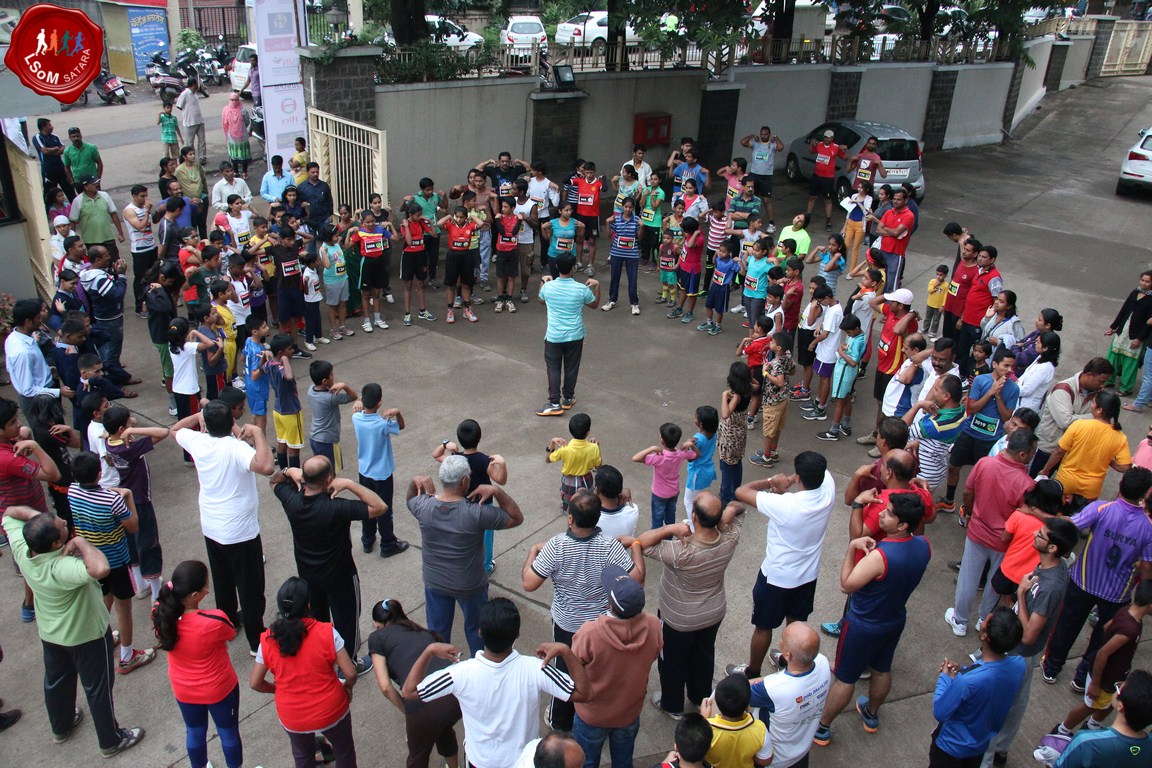 Free Fitness & Sports Activity Centre
Free sports activity & fitness centers in Rural & semi urban areas of India , specially for underprivileged children to divert their energy in the right direction & build the sportsmanship and right spirit in the younger generations to come. We believe that sports is the only best way to increase focus, create zeal, imbibe positive attitude & create respect for all culture .
AFSF Foundation is providing the required infrastructure & necessary sports equipments & appoints coach for teaching different sports or fitness activities at these centers.
Sport Center Champ Program
2 to 5 Children from every activity center will be selected depending on their performance in sports activities , these students will be sponsored for a year to pursue any of the sports that would like to join.
If these children perform well, they will be supported for their entire sports career .
Sponsor a Champ Initiative:
We invite individuals / organizations to sponsor these champs for a year to pursue any sports they wish to pursue.
Sponsor a Champ