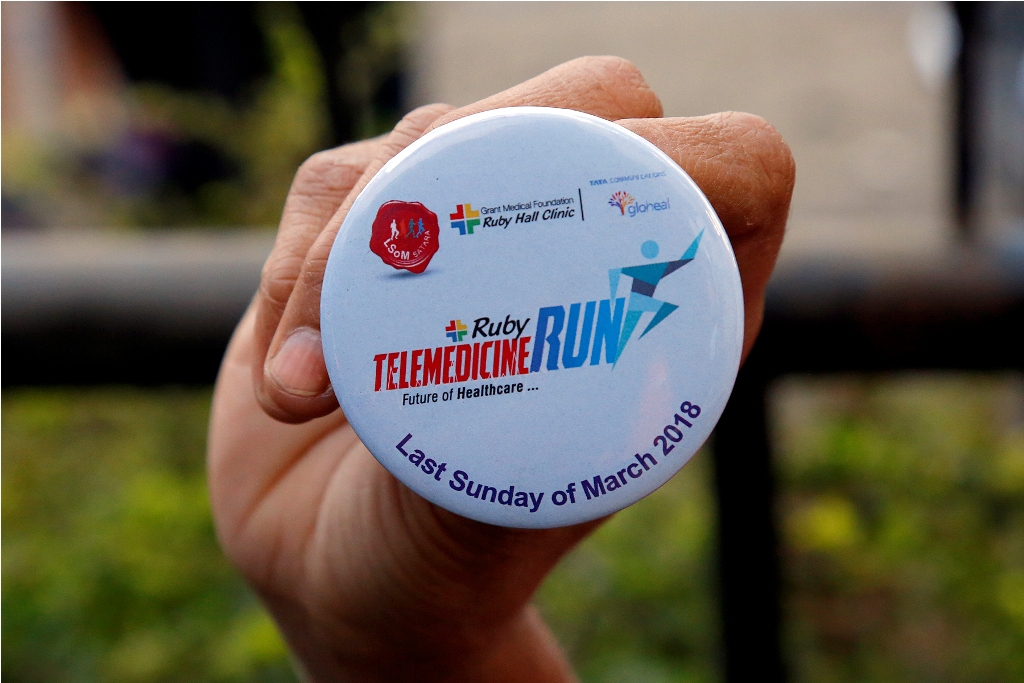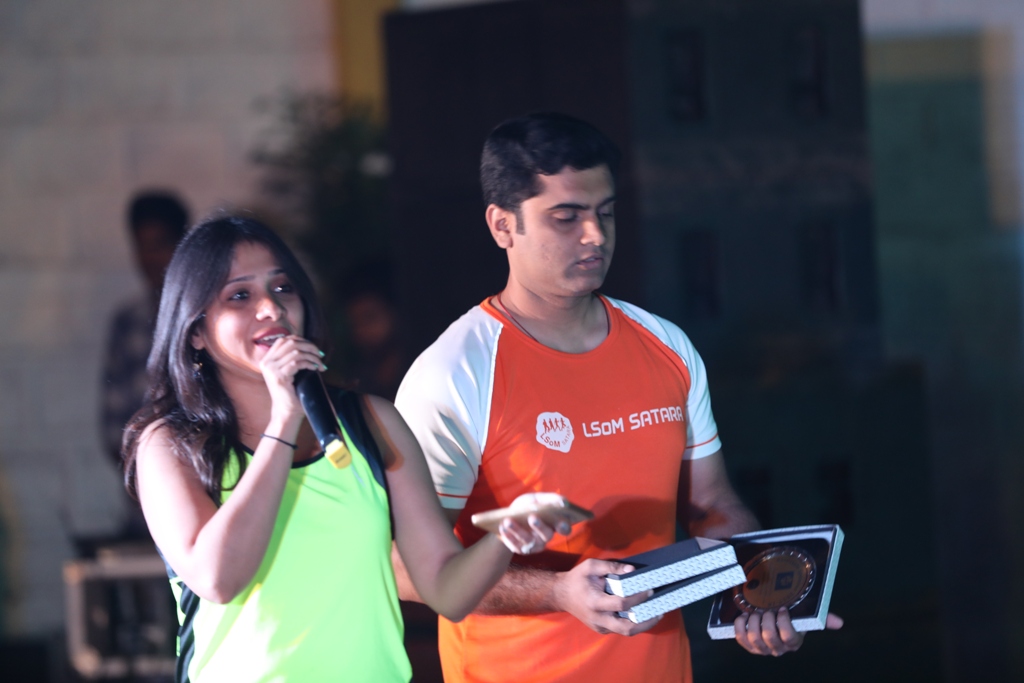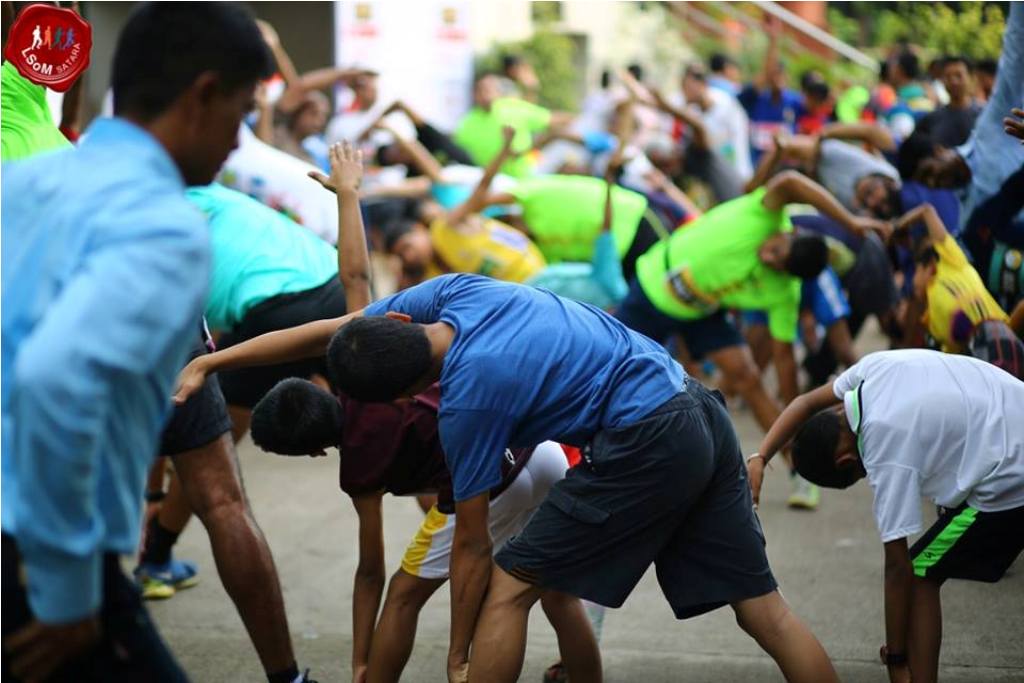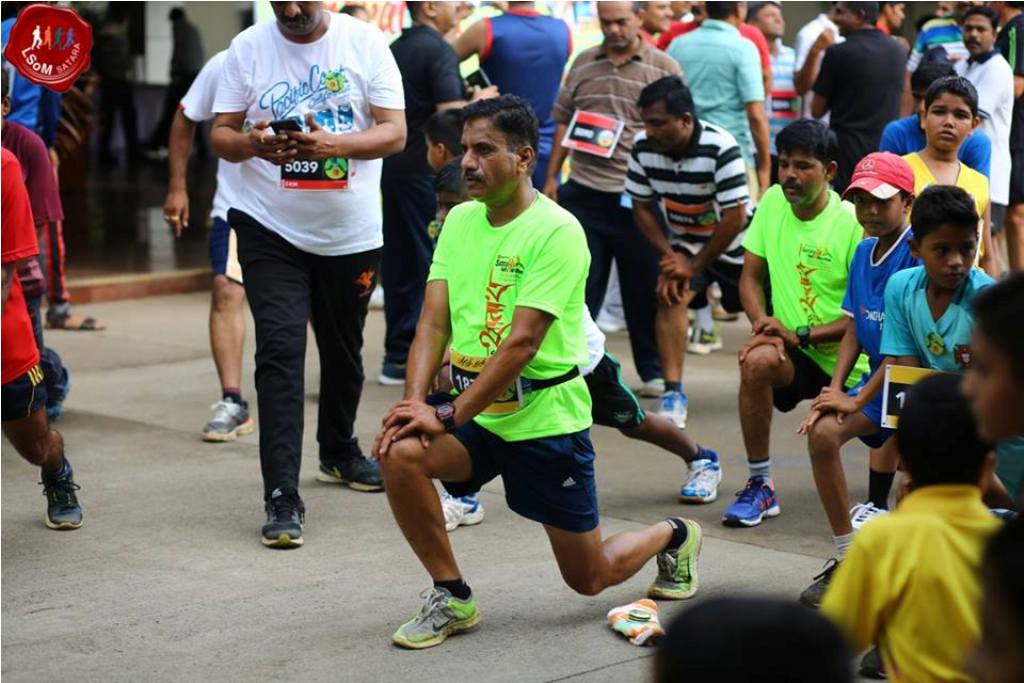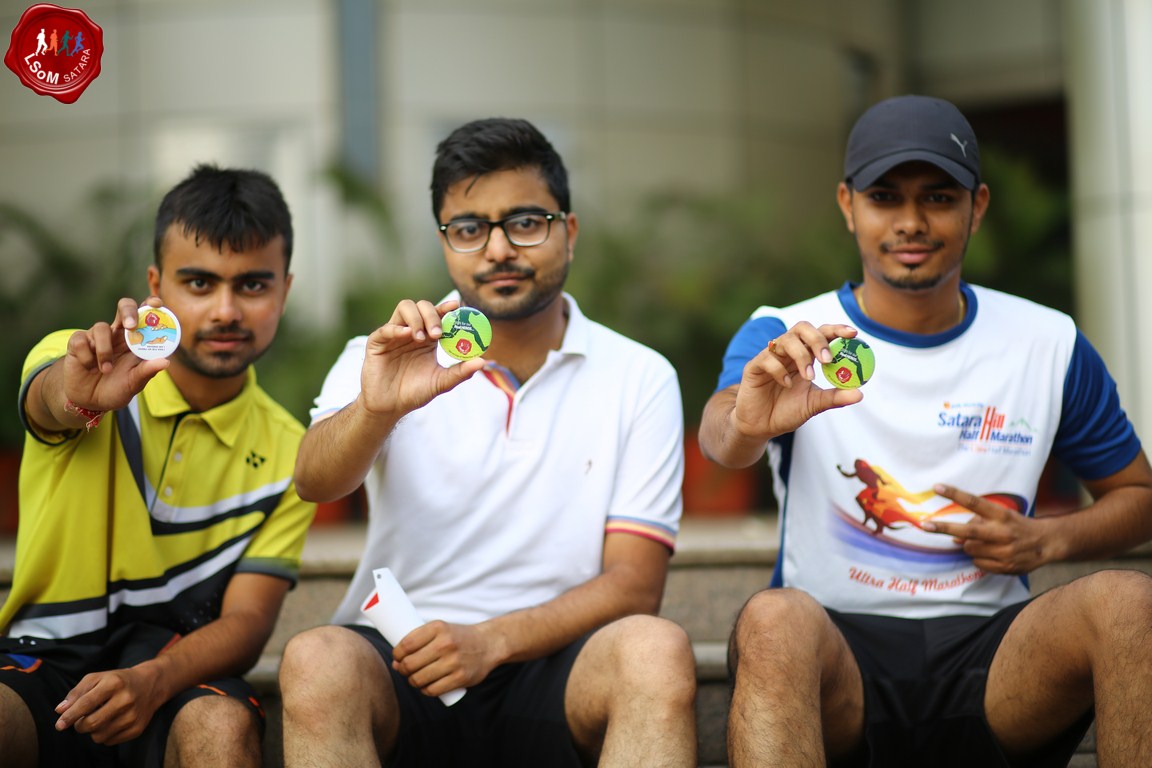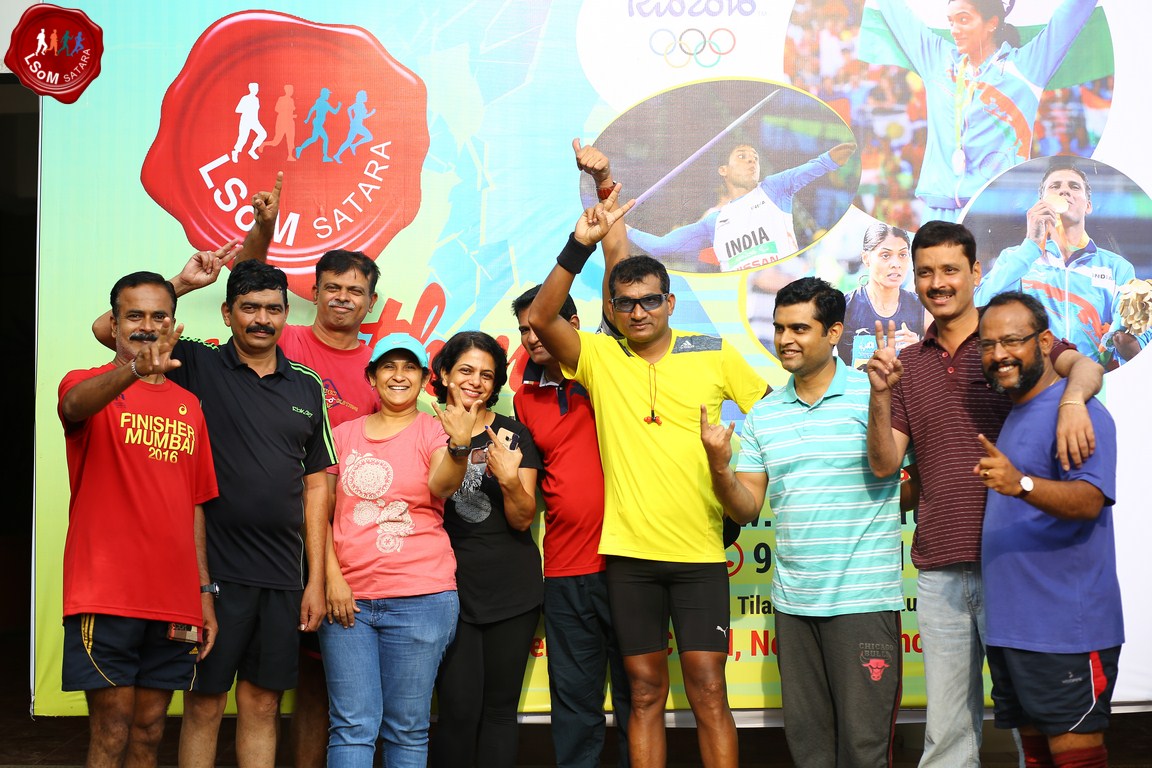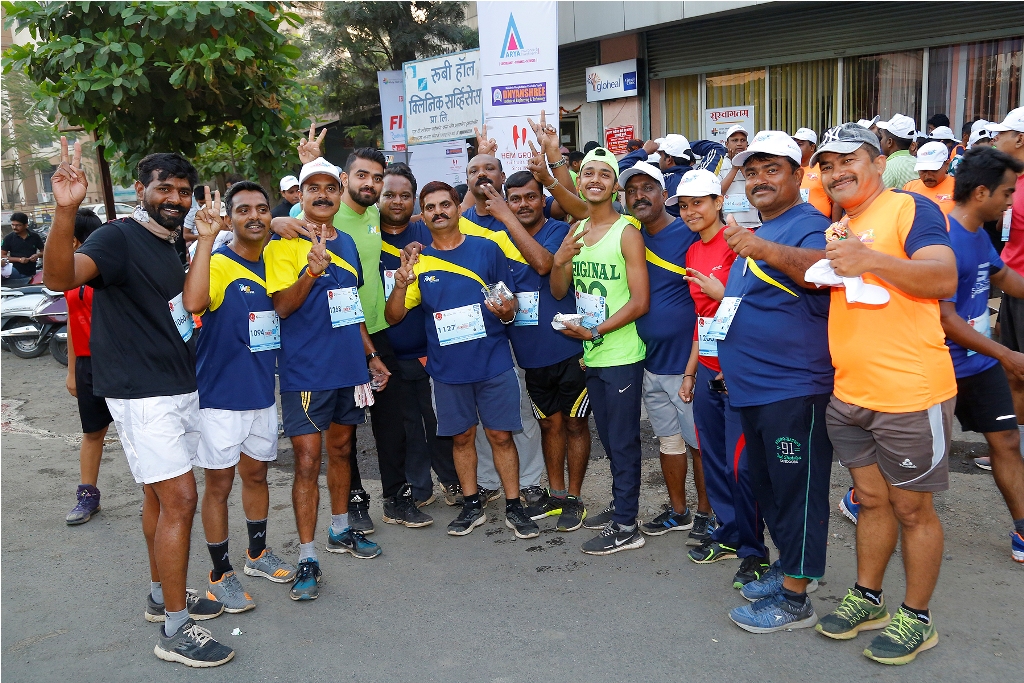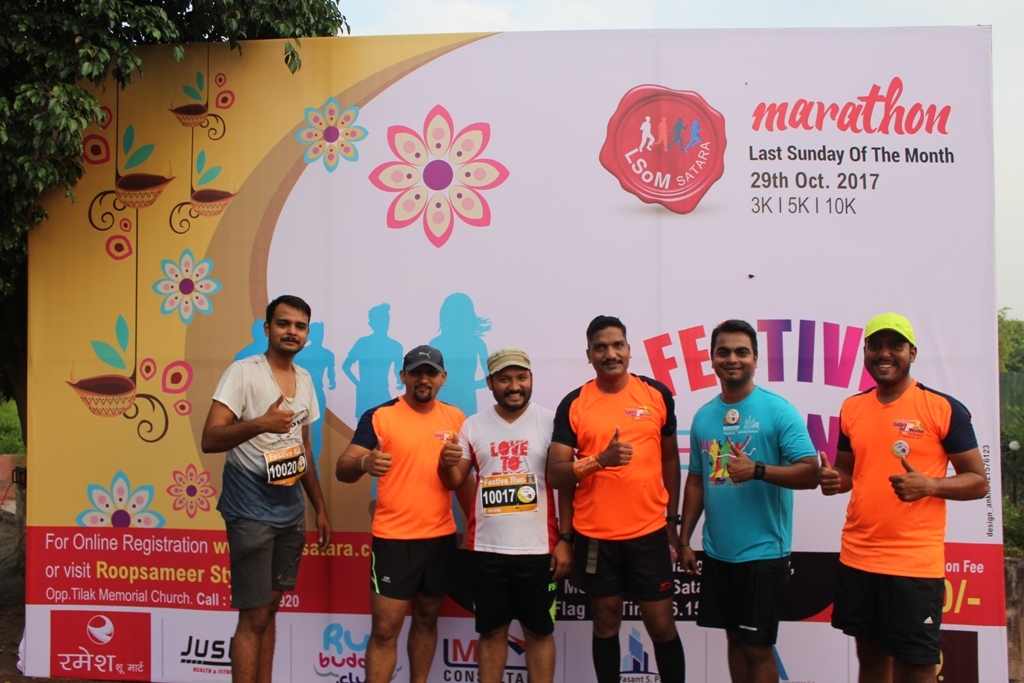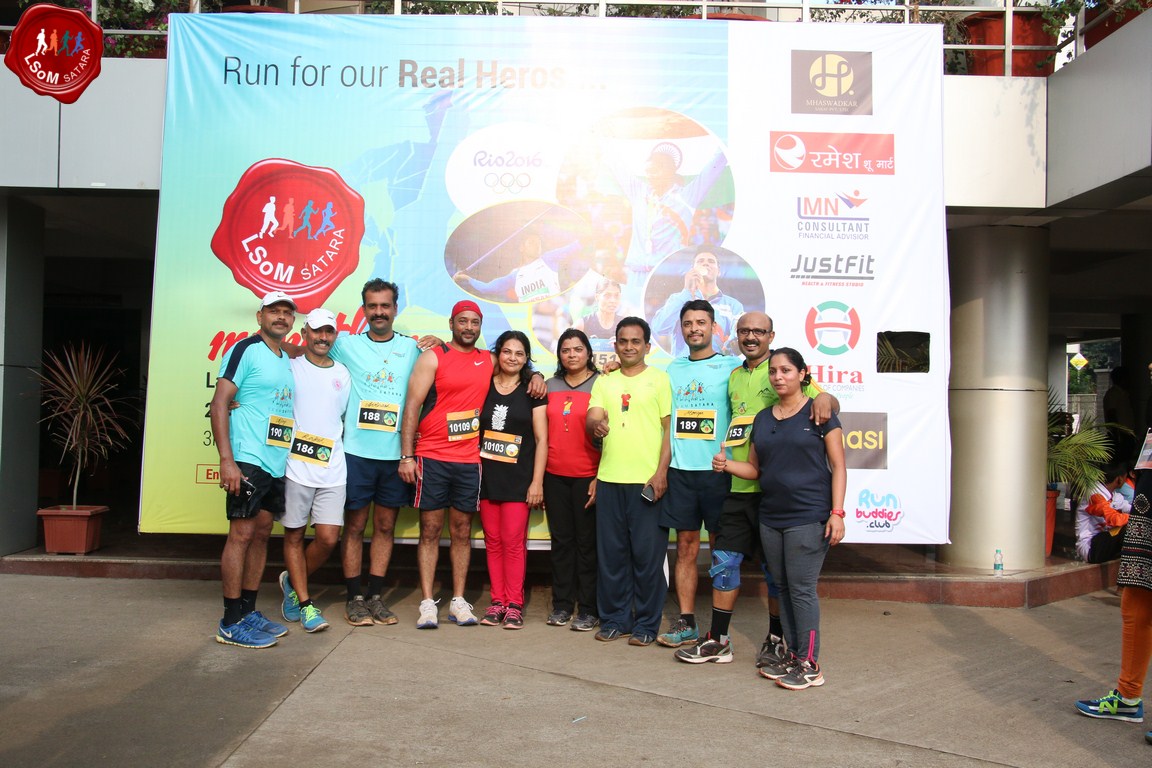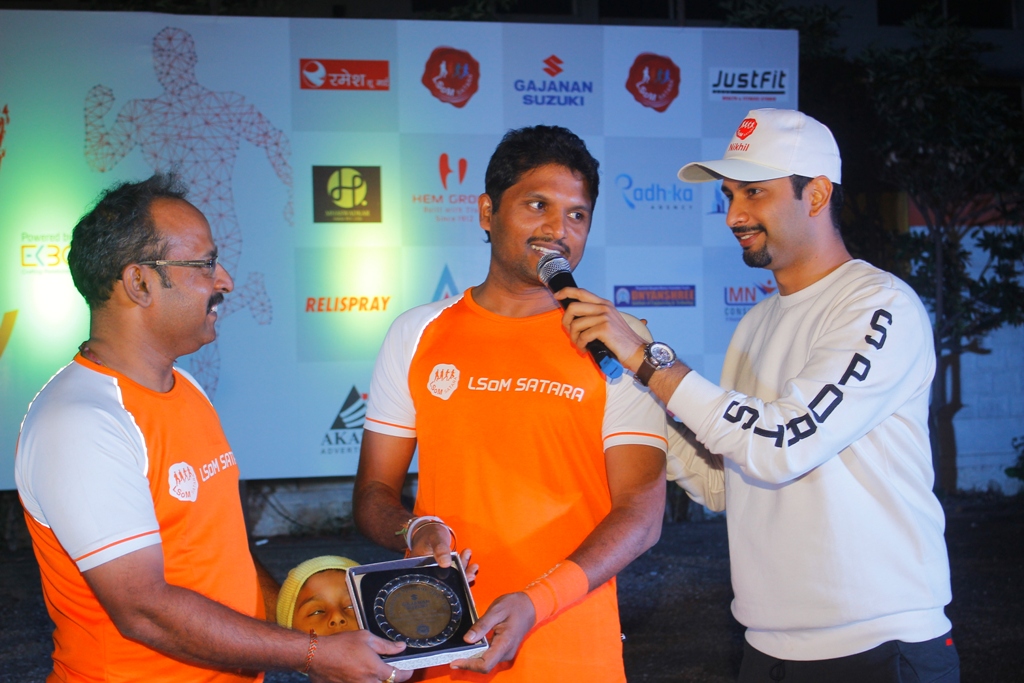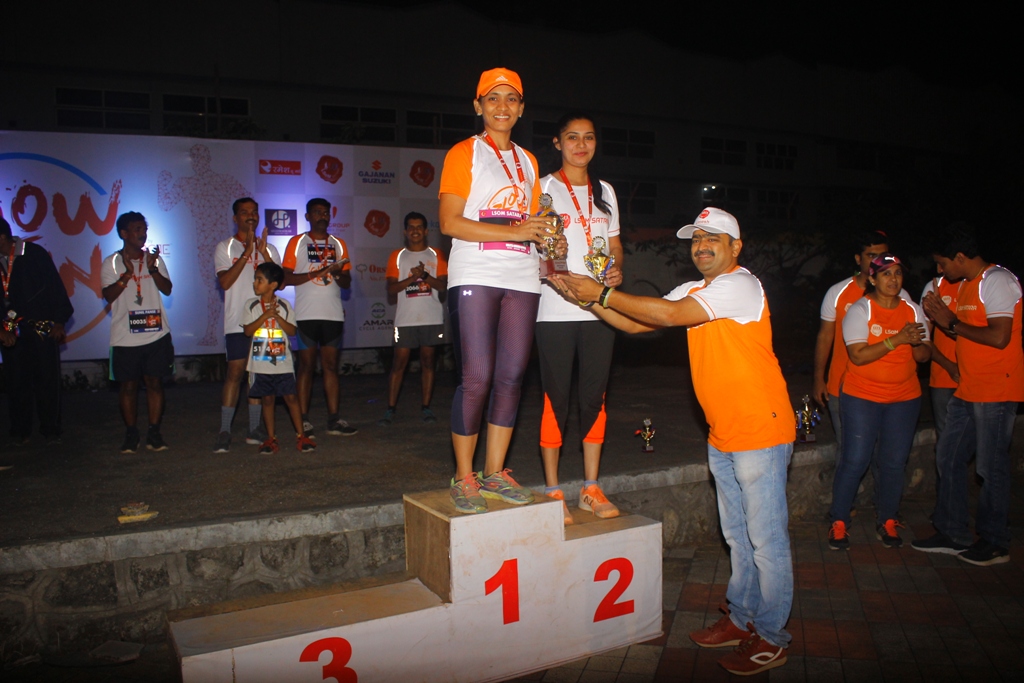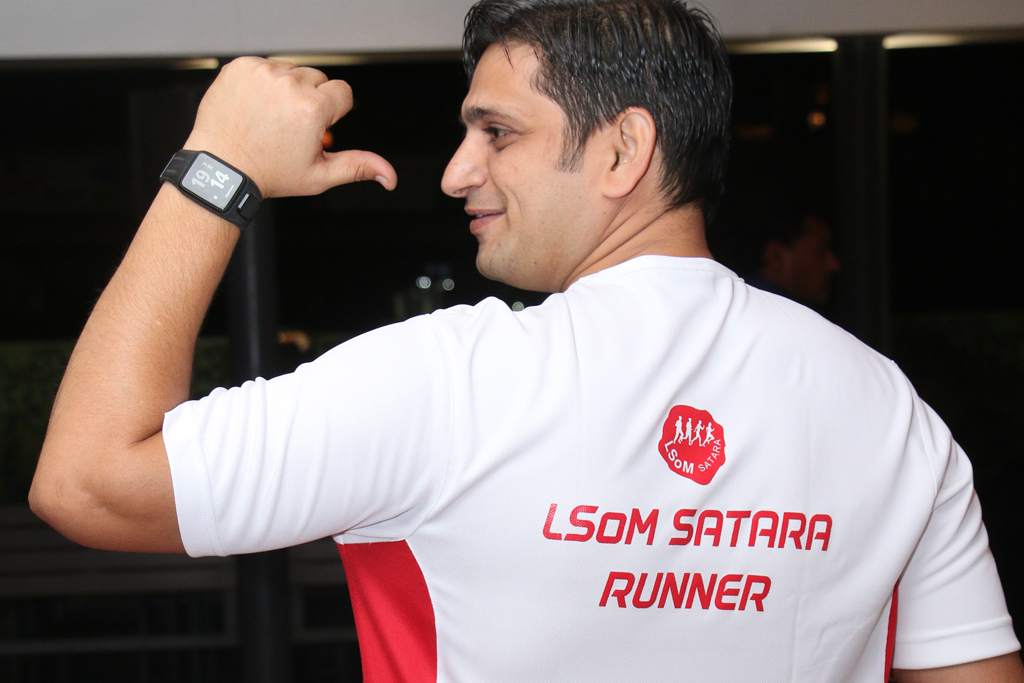 LSoM Runs
LSoM (Last Sunday Of The Month) Free 3/5/10 km Runs was the first initiative taken up by AFSF Foundation in 2016 to promote running as a fitness & family activity on every Last Sunday Of the Month ( LSoM ) in our very own City Satara. This initiative got hundreds of families into running and gaining confidence by starting with a 3k run and going for a longer distance by and by. The best part is kids enjoy these LSoM Runs with their parents & Our caring volunteers make sure of their safety in the best possible way. We have consistently been doing this wonderful LSoM runs with approx. 400 runners every month since then, Our Volunteers do the route support & all participants get finishers badges & breakfast after run. An excellent part is it's absolutely free for all runner.
We are proud to announce that our young leaders Mr. Kalpesh Gujar & Mr. Pankaj Rathi have taken up the responsibility & will be heading this AFSF LSoM initiative from now on.
We Congratulate both of them & Wish them all the best for there success.
Sunday Breakfast Rides
We Initiated a program called Second Sunday Breakfast Rides to promote cycling on every second Sunday morning of every month. To encourage young and old to take up cycling as fitness regime & enjoy the Sunday morning cycling. Also which served as cross-training for all the runners.