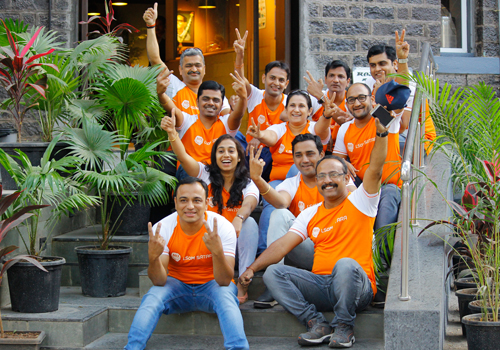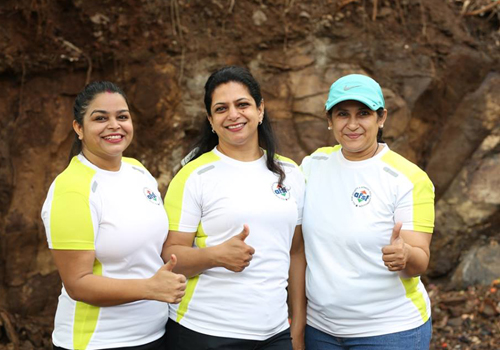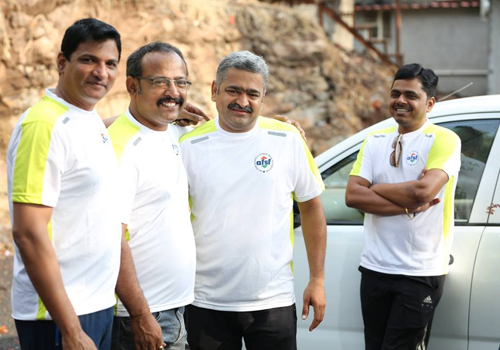 A very determined, compassionate & humble Team which beliefs in values like Gratitude, Appreciation, Honesty, Caring, Friendship & Dedication, lead by Founder: Mrs.Rajvi Halgekar
As a team, we are always ready to take efforts to bring positive change in society through our various initiatives. Here every team member is a volunteer and every volunteer is an important team member because we believe volunteering is the very core of being human. Sports is a much neglected and very important aspect of our not only physical but mental growth, the very basic values like comradeship, sportman spirit and compassion develop only through sports in our early life. So at AFSF we nurture the talent, and contribute in building our nations asset that is a generation with elevated mental & physical abilities through Sports.
An MBA by education, Social entrepreneur, who has been awarded with SSE India fellowship, Who has worked as a President & Zone Coordinator in LionessInternational, Motivational speaker invited by many Management Colleges, Rotary Clubs & Social organizations. Who also pioneered the concept of Educational Tourism & worked with German Government on this program. Who was the first Lady from India to have taken the biggest Engineering student delegation to Germany & met our Hon.PM Mr.Narendra Modi at Germany. A 4 time National Karate Winner, A marathoner who has completed 2 half Marathons & several 10 KM runs and has been associated to many sports activities since last 15 years.
Team Members
---
Mr.Umesh Loya
Ran 8 Half marathons & Several 10k Runs in last two years did a cycling of 9000 Kms.
Mr.Milind Halbe
Climber & Runner, did 9 Half Marathon, several 10K runs, Climbed 6100 height Stok .
Mr.Rahul Jaydevkar
District level Cricket player.
Mr.Kalpesh Gujar
State level basketball player, Joint secretary of Satara district Table Tennis Association, State level Table Tennis Player.
Mrs.Renu Yelgaonkar
District level chess player
Mr.Ramesh Halgekar
District level Football player, Zonal level 100 m sprint runner